Dentist Reviews – Azle, TX
Read What Our Patients Are Saying
When it comes to deciding to trust a dental office for you and your family, nothing beats getting a good recommendation. We encourage you to click on the links below and read the feedback posted by our amazing patients. They've experienced our outstanding care before, so you're sure to get a good idea of what you can expect when you visit us. When you're ready to schedule your own appointment, just give our team a call!
Read Our Google Reviews Read Our Facebook Reviews Read Our Birdeye Reviews
Leave Us a Google Review
If you are already a patient at Rubal Dentistry Azle, then we want to hear from you! Have you enjoyed your experience with our team? Would you recommend us to your family and friends? Please take a few minutes to review our dental office on Google. Not only will that help others decide to give us a try, but we also use your feedback to help our team improve. We appreciate your time and insight.
Video Testimonials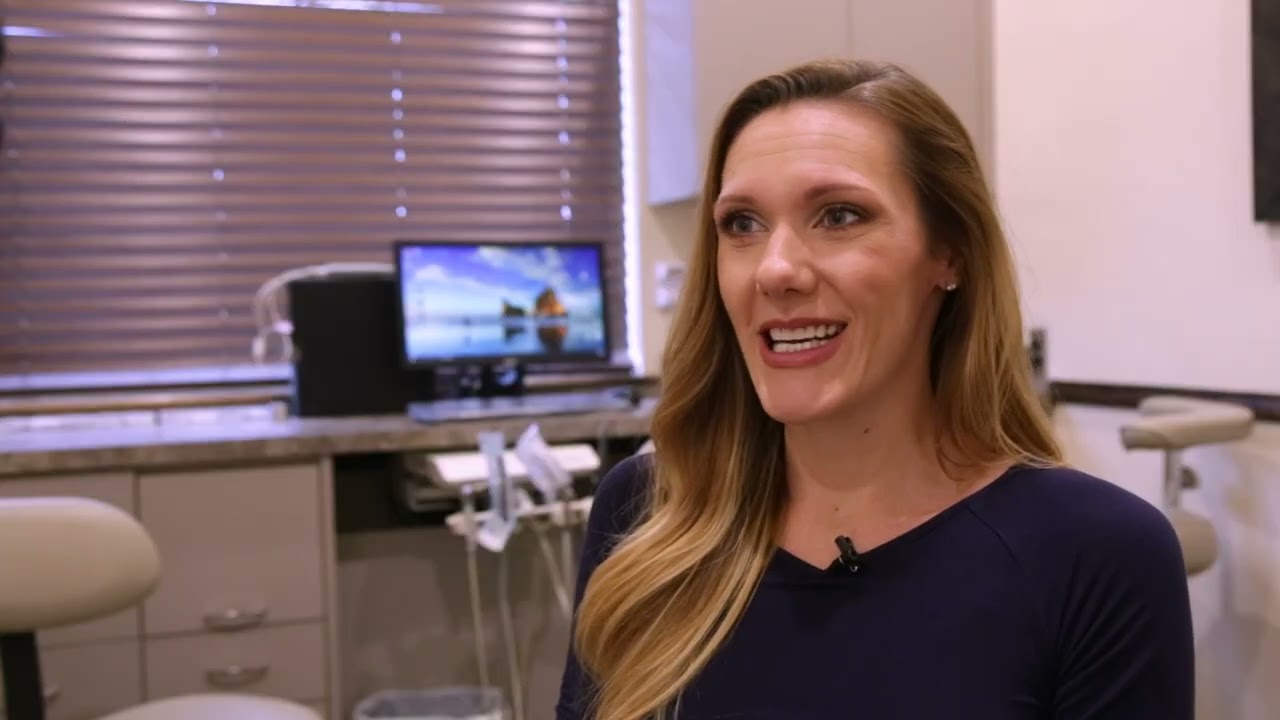 More Reviews at Rate-a-Biz