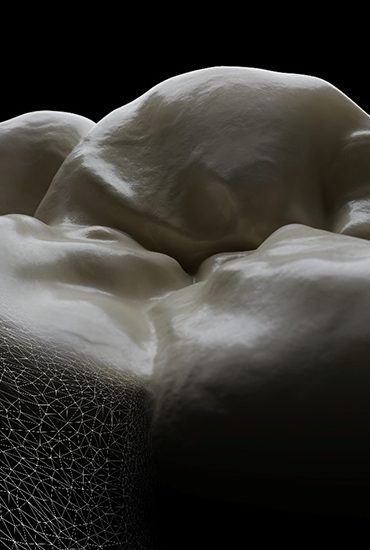 Dental Crowns – Azle, TX
Fixing Your Smile Without Drawing Attention To Damaged Teeth
Even if you have great oral hygiene, oral health issues can develop. That's why dental crowns in Azle, TX are one of the most common restorative procedures that our patients receive. Although the thought of needing a dental prosthetic may seem daunting, it's actually not. At Rubal Dentistry Azle, we customize each of our patients' dental crowns to integrate into their smile comfortably and flawlessly. That way, you can eat, speak, and laugh without drawing unwanted attention to your damaged tooth. If you believe that a dental crown can help you feel more confident or improve your oral health, don't hesitate to contact our office to schedule a consultation today.
Why Choose Rubal Dentistry Azle For Dental Crowns?
Advanced Dental Technology
Customized Restorations
High-Quality Dental Materials
What Are Dental Crowns?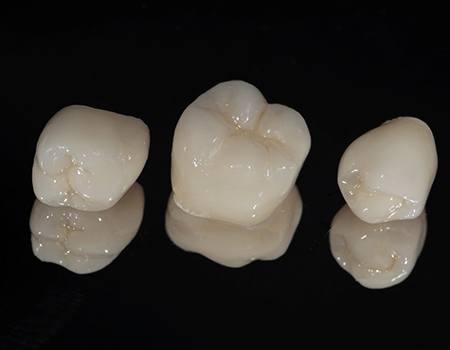 Dental crowns are customized cap-shaped structures that are made to fit over the visible portion of teeth that lies above your gums. They act to alter the shape, size, and structure of damaged or misshapen teeth to protect them and restore their natural function. Although dental crowns can be made from a variety of materials, including metals, most patients prefer to have them crafted from natural-looking ceramic or porcelain. These materials can be customized in color to match the look of your home-grown enamel.
What Are Dental Crowns Used For?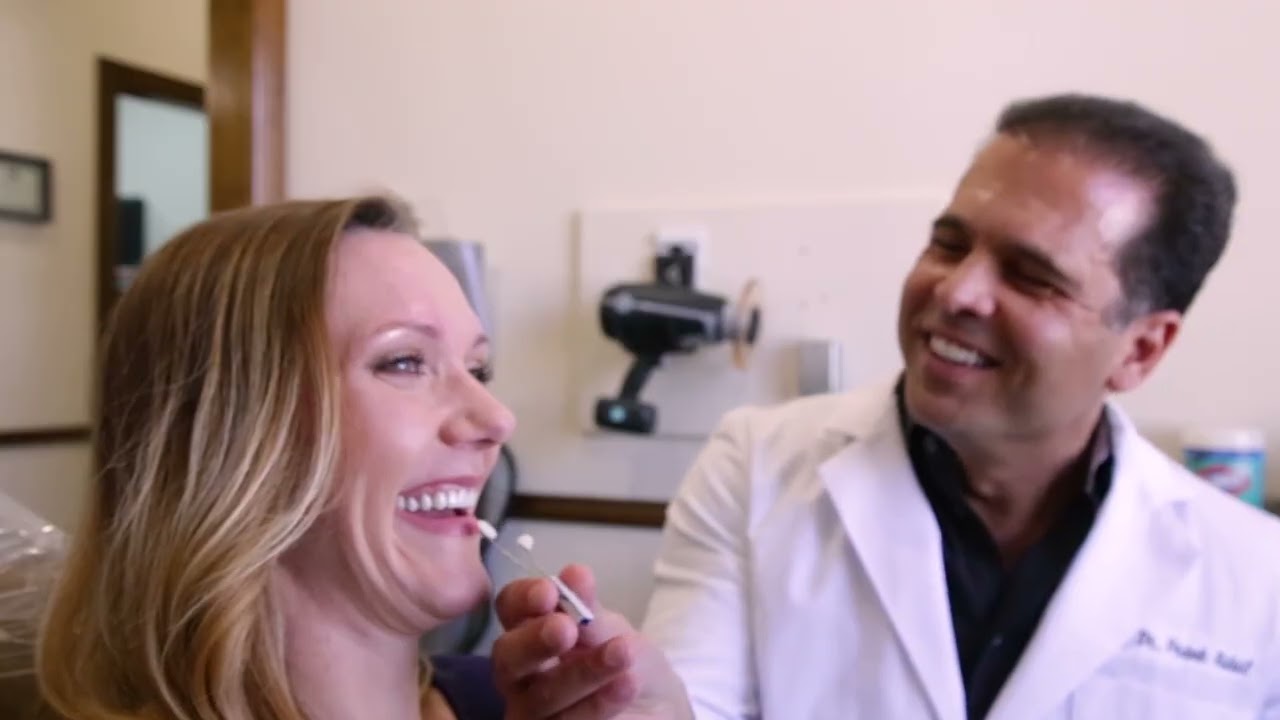 Dental crowns are an incredibly versatile restorative treatment that can fix a variety of problems. Here are some reasons that we may recommend a crown to you:
To hold together and protect a severely broken or cracked tooth.
To reinforce a tooth with a large dental filling in it.
To alter the shape or color of an imperfect tooth.
To hold a dental bridge in place.
To replace a missing tooth by being attached to a dental implant.
To restore a severely worn-down tooth.
To cover a tooth that has been treated for an infection with root canal therapy.
The Process of Getting a Crown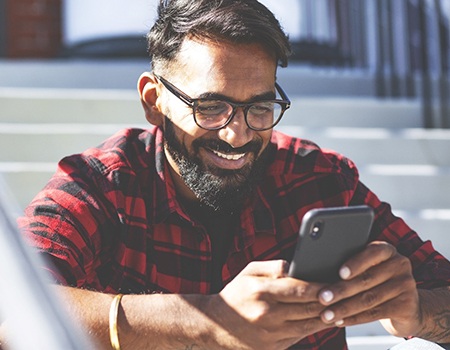 When you get a dental crown from your restorative dentist in Azle, TX, it typically takes place over the course of two appointments and can be broken down into the following steps:
Prepare your natural tooth to receive the crown so it can comfortably integrate with your smile.
Take impressions of your tooth to create a model that will be sent to our dental laboratory to craft your crown.
Place a temporary crown until your permanent one arrives.
Call you in for your second visit to place your permanent crown.
Cement your restoration over your damaged tooth and polish the area.
We'll also provide you with some maintenance tips and tricks to make sure that you get the most out of your new restoration. Plus, if you have any questions after your procedure, you can contact our office and ask one of our friendly staff members.
Dental Crown FAQs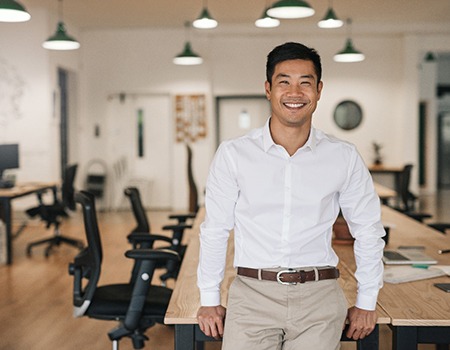 Do you still have questions about getting a dental crown in Azle, TX? The best way to learn whether you can benefit from this restoration is to schedule a consultation with our restorative dentist. Otherwise, we've answered some common questions that we receive from our patients below for your convenience.
How should I take care of my dental crown?
Taking great care of your dental crown can help you get the most out of your investment. With the proper maintenance, you should be able to enjoy your restoration for up to 15 years. Just be sure to visit our office every six months for your checkups and cleanings and continue maintaining great oral hygiene at home by brushing and flossing every day. When you come in for a checkup and cleaning, we'll inspect your crown and make sure that it's functioning properly and undamaged. If we do notice anything wrong, we'll be able to quickly repair or replace your crown before your natural tooth underneath sustains any damage.
Does getting a dental crown hurt?
Some people are afraid of getting a dental crown because they aren't sure of what to expect. Our team makes sure that you remain comfortable and relaxed at all times during the procedure. Before we begin preparing your natural tooth, we'll even administer a numbing agent to the area so you won't feel an ounce of pain throughout the treatment. Plus, we'll walk you through the entire process from start to finish before we begin, so you know exactly what to expect and are never left in the dark.
What materials can dental crowns be made from?
Dental crowns can be made from a variety of durable materials. Depending on your preference, you can choose from some of the following:
Metal crowns, which are highly durable and effective, can be made from gold, nickel, or chromium.
Porcelain fused-to-metal crowns can be customized to match the color of surrounding teeth.
All-porcelain or all-ceramic crowns are completely customizable and 100 percent aesthetically pleasing, which is why they're one of the most popular options amongst our patients.
If you have any questions about the benefits or disadvantages of these materials or would like to learn more, be sure to ask us during your consultation. We typically recommend all-porcelain or all-ceramic restorations, but we'll be glad to discuss other options with you if you'd like.
Does insurance cover the cost of getting a dental crown?
Every dental insurance policy differs, which is why it's a good idea to double-check with your provider beforehand if you have any questions about your coverage. Plus, at Rubal Dentistry Azle, we offer in-house membership plans as well as additional financing options for your convenience.