Delta Dental – Azle, TX
Learn More About the Benefit of Delta Dental
Your smile needs more than just your toothbrush and floss to last for a lifetime. You also need to see a dentist at least twice a year. Unfortunately, many people delay visiting their dentist until after a problem develops because they want to save money. You don't need to wait for a dental emergency to strike to get the care you need. Delta Dental in Azle provides comprehensive coverage, so you can benefit from regular dental services without costing an arm and leg. We'll help you achieve a healthy smile by utilizing your policy to lower the amount you pay.
Delta Dental Coverage Availability & Fees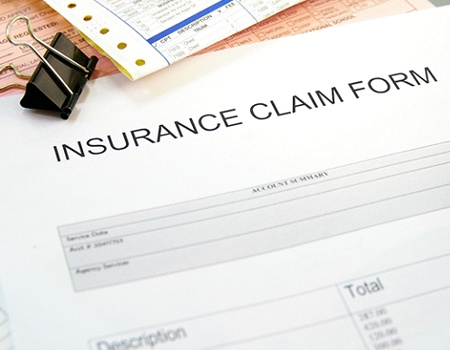 Delta Dental is a leading provider of dental insurance in the United States. You have access to a nationwide network of dental professionals by paying your monthly premiums. As a result, you will enjoy reduced rates for common dental services. Although every plan differs, most policies include:
100% coverage for preventive services.
80% coverage for minor restorative services.
50% coverage for major restorative services.
You can visit your dentist at least twice a year for a cleaning and checkup for only a co-payment. If a problem arises, you can have it treated quickly using your dental insurance in Azle. After reaching your yearly deductible, you can use your benefits to offset the amount you'll pay out-of-pocket.
Delta Dental recommends choosing a dentist who is in their network because they have pre-negotiated rates with the dental office. You can still visit a dentist who is out-of-network, but you'll need to pay the difference between the office's fees and your insurance's allowable coverage. We work with both in-network and out-of-network patients. We'll maximize your annual benefits to keep your care within your budget.
Delta Dental Employers in Azle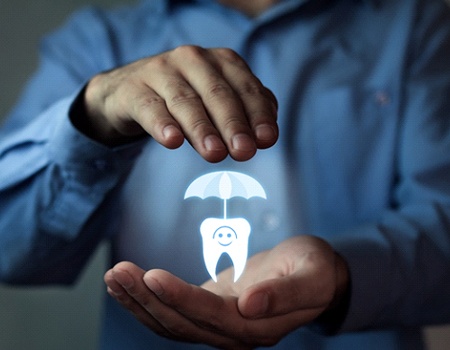 Many employers in the community offer Delta Dental in their benefits packages. If you're employed at Azle ISD, Wal-Mart, Texas Health Harris Hospital, or another company, we know the ins and outs of your dental plan. With less than 3% of Americans meeting or reaching their annual limits, we'll help you use what you've paid into throughout the year to keep your smile healthy.
Meet Your Dental Team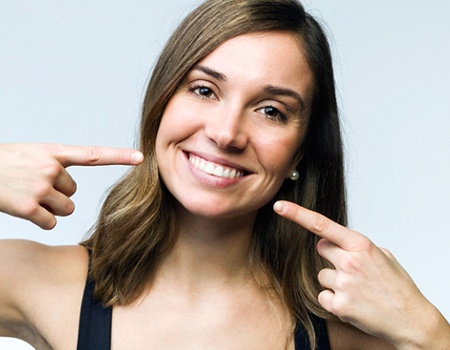 Rubal Dentistry Azle strives to help each patient reach exceptional oral health and wellness without breaking the bank. We understand dental insurance can be confusing. Don't worry, you won't need to navigate your policy alone. A member of our team will work on your behalf with your dental insurance to file the necessary claim forms, so you have one less thing to worry about. They'll explain how your coverage is being used and if you owe a remaining balance. Our office accepts several payment methods to accommodate your financial responsibilities, like third-party financing. Your dental professional will help you find the solutions you need to improve your oral health without draining your bank account.
If you have a question about your dental insurance, or you're ready to schedule an appointment, contact our office today. We look forward to helping you attain your best smile.