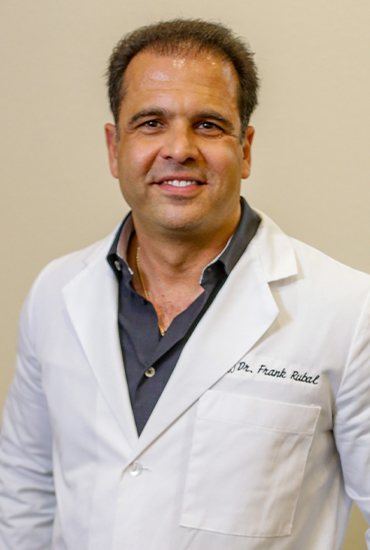 Trusted – Azle, TX Dentist
Get to Know
Dr. Frank Rubal
Dr. Rubal has well over 20 years of experience in the dental field so far, and he still finds so much joy in caring for healthy mouths and helping patients save their natural teeth. As the child of an immigrant family that came from Cuba in the 1960's, he is the first person in his family to complete college and become a dentist in the United States! Today, he goes above and beyond to listen to each patient's personal journey and bring newfound health and hope into their lives through his work. If you'd like to learn more about him, just keep reading below.
Watch our
video about
dr. Frank Rubal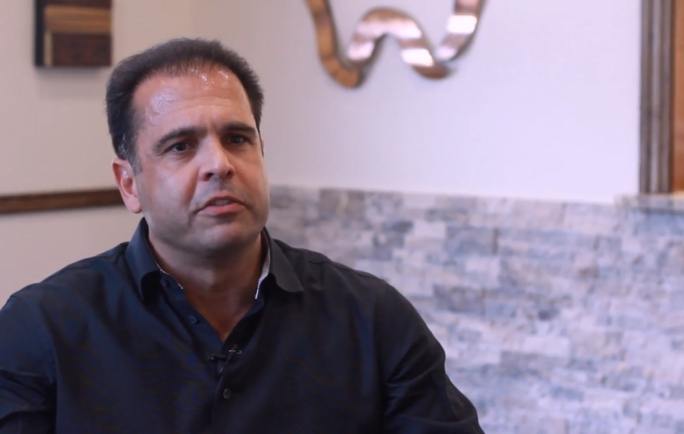 Why Did You Decide to Become a Dentist?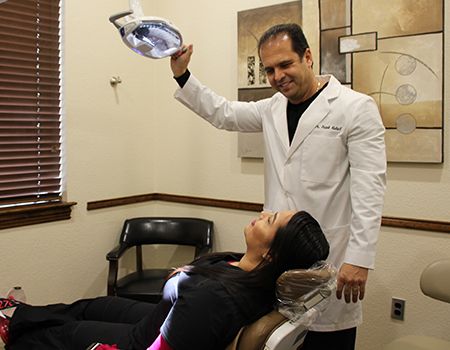 Throughout his childhood years, Dr. Rubal spent a lot of time in the dentist's office. He often heard excuses about dental health from those around him, like "you have your mother's weak teeth" or "I have fillings, so you have fillings too." He wasn't satisfied with that, though, and his passion for the field slowly developed as his dentist and hygienist showed so much genuine concern for him during appointments. He wanted to learn more about what he could do differently to ensure that his teeth stayed strong and healthy for life – and the rest is history.
Where Did You Study Dentistry?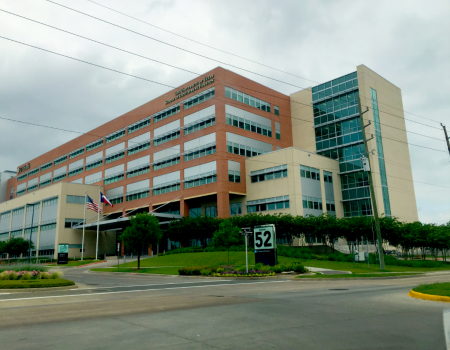 Dr. Rubal was born in Chicago and lived the first 10 years of his life in a suburb outside of the city. During this time, he had a big passion for sports, including soccer and basketball. Then, he moved to Houston and went to high school at Humble High before receiving his Bachelor's degree at the University of Houston and his dental doctorate at UT Houston Dental School. He met Dr. Jodie Rubal while in dental school and knew he wanted to spend the rest of his life with her. They married the same year as graduation. Today, he provides training for his entire team in exceptional customer service and compassionate patient care in a warm, inviting environment. He also regularly attends lots of continuing education courses in a full range of clinical topics so that he's well-equipped to handle most general dentistry cases with the highest quality and standard of care possible. He is currently a member of the American Dental Association and the Texas Dental Association.
Outside of the Dental Office, What Do You Like to Do?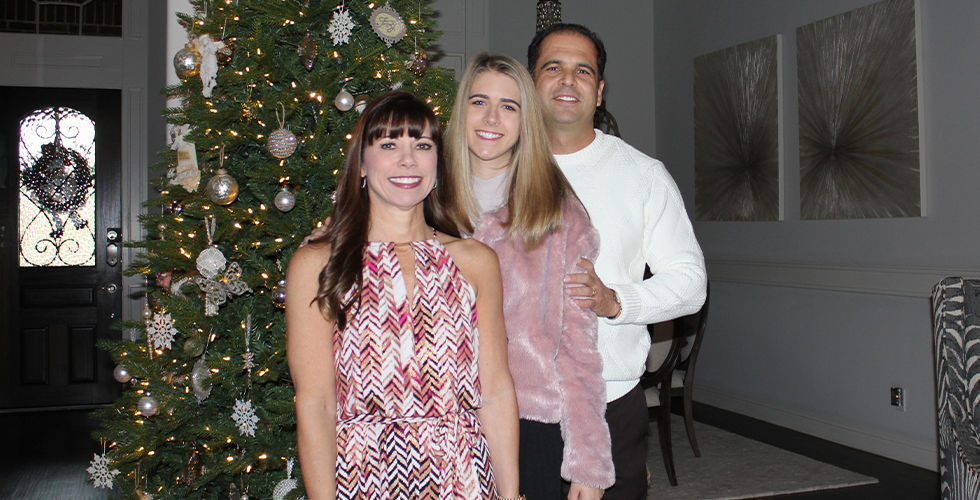 Today, Dr. Rubal and his wife Dr. Jodie Rubal have one daughter who is currently studying to be a nurse practitioner at TCU. In his free time, he enjoys working out, playing racquetball, being with his loved ones, traveling to see new places every year, and listening to podcasts. He's always striving to improve both his mind and his body!