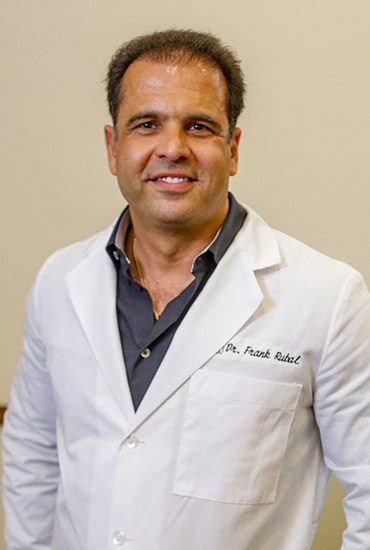 Preventive Dentistry – Azle, TX
Stop Dental Problems from Starting
Although our dentists have the necessary skills and training to treat damaged and decayed teeth, we strongly believe that the best way to handle oral problems is to avoid them entirely. Through regular preventive dentistry in Azle, TX with Dr. Frank or Dr. Jodie Rubal, you can preserve more of your natural tooth structure and steer clear of potentially painful situations. Has it been a while since you've seen the dentist? Contact our Azle dental office and schedule your appointment today!
Why Choose Rubal Dentistry Azle for Preventive Dentistry?
More Than 20 Years of Experience
Dental Insurance Accepted
All Ages Welcome
Dental Checkups & Teeth Cleanings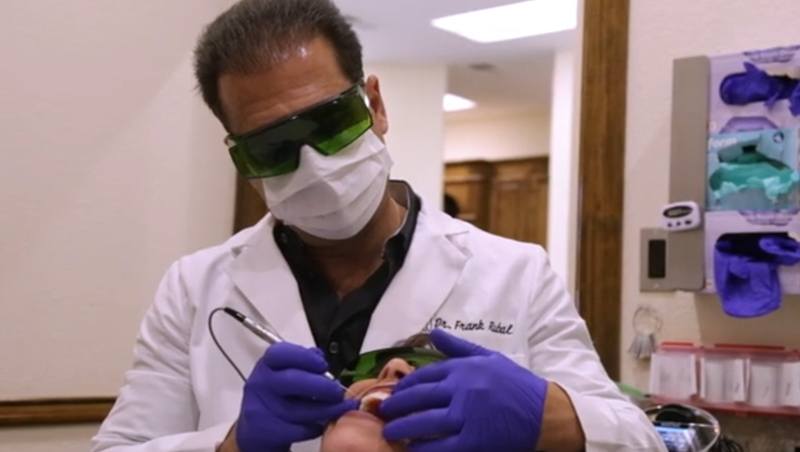 Other than your daily at-home oral routine, attending regular dental checkups and cleanings is the most important thing you can do to ensure your long-term oral health. Not only does this visit allow our dentists to identify any existing problems and give you treatment before extensive damage can be done, but it also is an opportunity to remove accumulated plaque that you have missed on your own. That's why we recommend coming to our dental office at least twice every year for this preventive care.
Learn About Dental Checkups and Cleanings
Oral Cancer Screening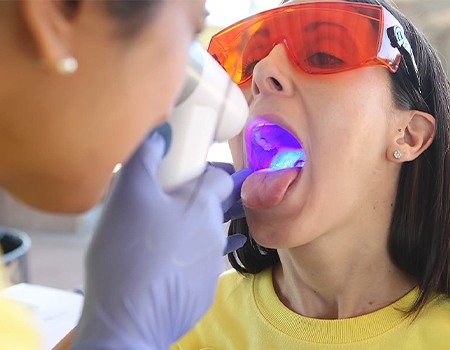 Did you know that over 50,000 people will be diagnosed with oral cancer this year? Sadly, it is often found when treatment is less effective, leading to a high mortality rate. However, when this disease is discovered early on, the survival rate can be as high as 90 percent. That's why we take a few extra minutes during each checkup to perform an easy, painless oral cancer screening. If we find something concerning, we can refer you to a physician for further testing and early treatment.
Fluoride Treatment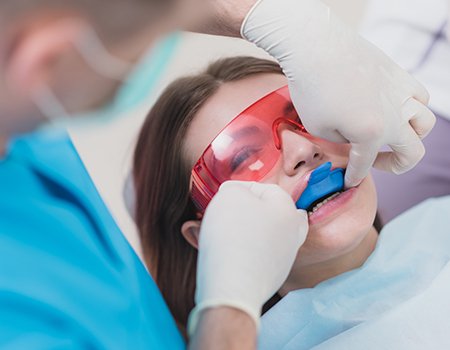 Included in basically all dental products and even added in public drinking water, fluoride helps prevent cavities from forming by fortifying the tooth enamel against harmful acids. After your teeth have been professionally cleaned, we can apply a highly concentrated treatment of fluoride to your teeth. It only takes a couple of minutes to complete, but its effects can last clear until your next dental appointment, alongside your daily oral healthcare, of course.
Learn About Fluoride Treatments
Dental Sealants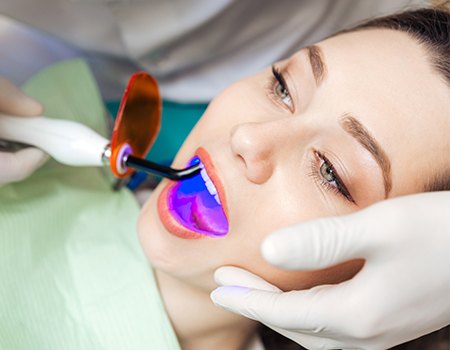 Your back teeth, the molars and premolars, handle most of the food chewing and grinding. Their deep grooves make these teeth perfect for this job, but these grooves also make it easier for bacteria and food particles to become trapped and form decay. To protect these vulnerable tooth surfaces, we can use dental sealants. This clear dental plastic essentially provides a barrier between the tooth and everything else, reducing your chances of getting a cavity. This treatment is particularly helpful for children, who tend to miss these back teeth in their oral care.
Children's Dentistry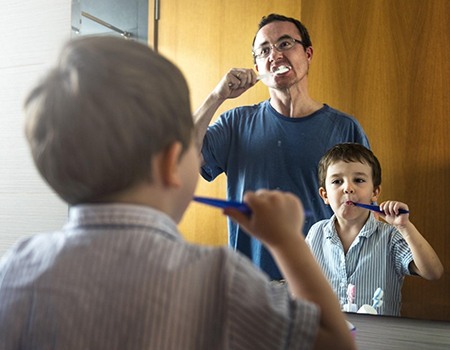 Oral health is important at every age, especially very young patients who are just getting into day-to-day oral care habits. When you visit Rubal Dentistry Azle, you can expect not only a team of dentists that make your child's visit comfortable, but a wide variety of dental services that protect their smile as they enter adulthood. Get in touch with our office today and we'll help you get your child's next (or very first) visit scheduled!