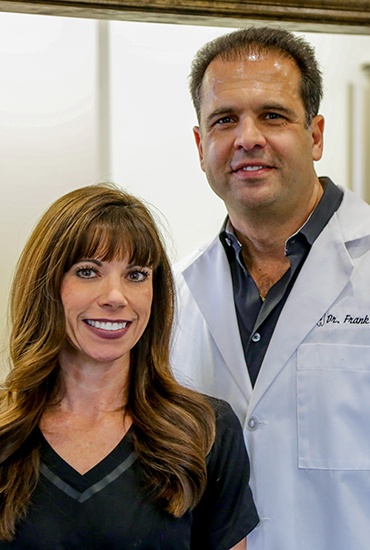 About Our Dental Office – Azle, TX
We Make Dental Care Easy and Stress Free
At Rubal Dentistry Azle, we believe that the dental experience doesn't have to be something that patients dread. Our team is dedicated to creating a positive, comfortable environment where families in Azle and the surrounding communities can come for top-quality oral care. For more than two decades now, Dr. Frank Rubal and Dr. Jodie Rubal have been transforming smiles and changing lives, and we look forward to becoming your lifelong dental home.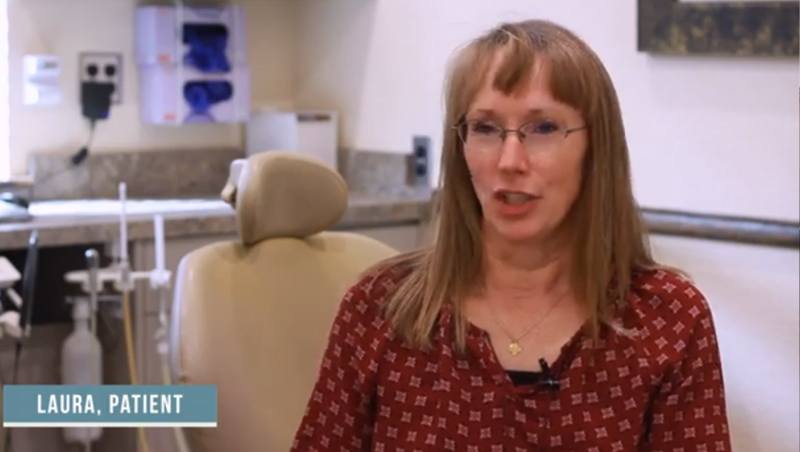 Honesty Above All Else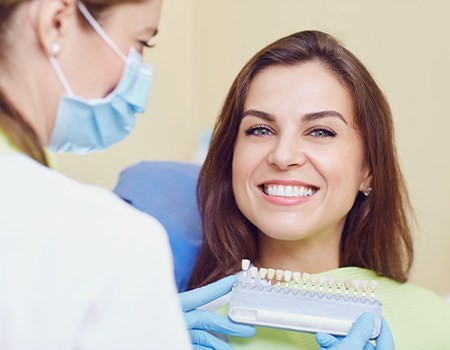 Unlike some other dental offices, our team will never pressure you into dental procedures that you really don't need. We focus on your unique goals and needs and then customize treatment accordingly. You can count on us to be honest about any issues we find and your options, and you'll always have the final say. With us, you can have more confidence when choosing your treatment, knowing that you're getting care that is best for your smile.
Same-Day Dentistry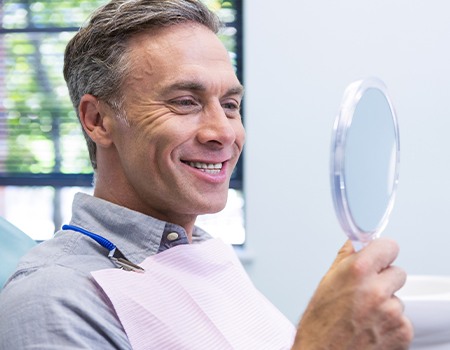 In many cases, you don't have time to wait weeks for a dental appointment, especially when you're going through a dental emergency. That's why we provide fast visits, often on the same day as your initial phone call. Our talented dentists are able to perform most dental procedures right here in our Azle dental office, but we also work with local experts, ensuring that you'll always get the top-tier care you deserve.
Informative & Collaborative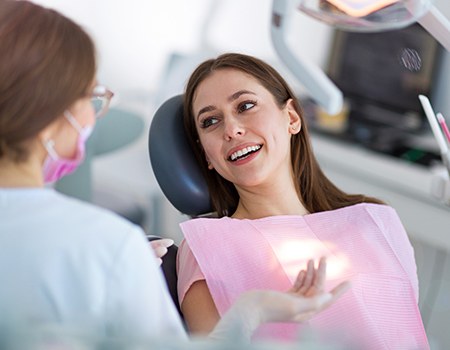 At Rubal Dentistry Azle, we are different from most other dental offices. We empower you to be an equal partner in your oral health. When we explain issues or treatments, we don't use complex dental jargon or language you can't easily understand. Instead, we're happy to answer your questions, involve you in the discussion, and clearly explain your options. We give you all the information you need to choose your treatment, and we honor your decision.
Long-Term Dental Team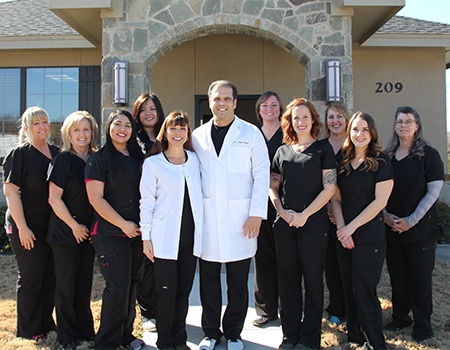 Every time you come back into our dental office, even if it's just for a routine cleaning, don't be surprised to see familiar faces who remember your name. Several of our team members have been with us for many years, and we plan on keeping it that way for many more to come. We love to build lasting relationships with our patients, put smiles on their faces, and exceed even the highest expectations.
Flexible Payment Options
Paying for your dental care has never been simpler, and this step of your visit can be completely stress free. Our team works with all dental insurance and Medicaid, helping you save significant money, and we even provide an in-house savings plan for those without insurance. If needed, we can also help you apply for low-interest financing to break up the cost of your treatment into smaller, more affordable monthly payments.
Peaceful Dental Atmosphere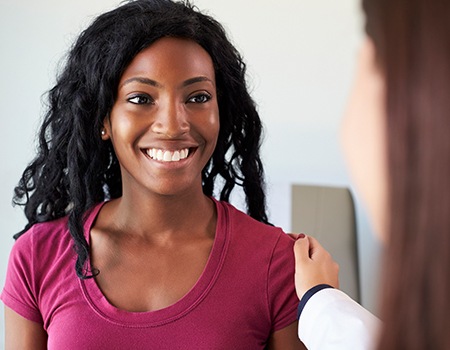 In our family-friendly dental office, we do everything we can to ensure that you and your loved ones feel comfortable during your entire visit with us. Our dental chairs face windows that give you a refreshing, relaxing look outside, as well as provide natural light for our dental office. We've designed our dental office with your needs in mind, so you're sure to feel right at home.