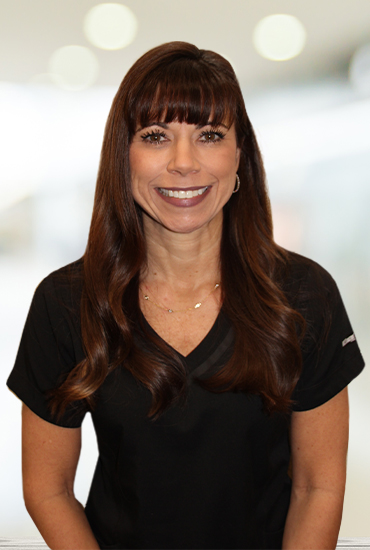 Caring – Azle, TX Dentist
Get to Know
Dr. Jodie Rubal
Dr. Rubal has been practicing dentistry for well over two full decades so far, and when it comes to what she enjoys most about her work, nothing can beat seeing her patients' big smiles after she's helped restore their teeth or alleviated any pain/discomfort they were experiencing. She hopes to welcome you soon! If you'd like to learn more about her, please keep reading below.
Watch our
video about
Dr. Jodie Rubal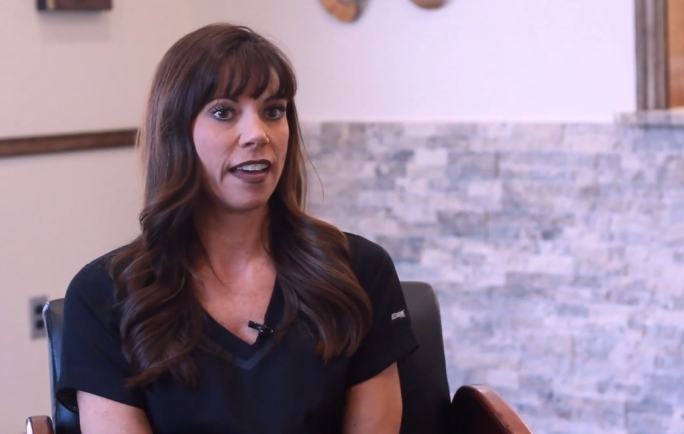 Why Did You Decide to Become a Dentist?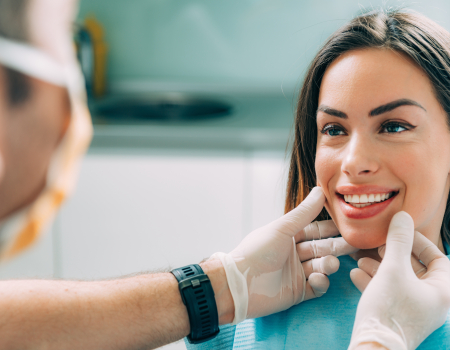 Ever since she was a young child, Dr. Rubal has loved going to the dentist's office! She also knew right away that she was interested in the healthcare field and being able to help others take care of their own bodies. When she had to write a research paper in high school about the eventual career she wanted, she initially chose dental hygienist. However, after further research, she decided that she'd rather be her own boss and own a business herself. She felt like she had the right dedication and discipline to go to dental school and become a dentist – and she was right.
Where Did You Study Dentistry?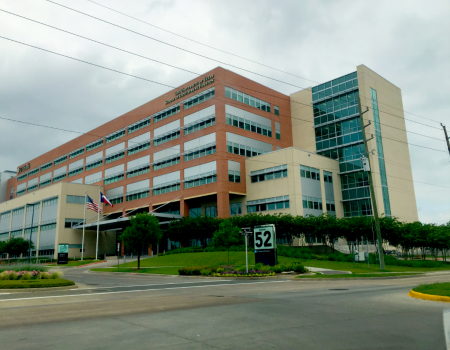 Dr. Rubal achieved her undergraduate degree from Texas A&M University in College Station, followed by her dental doctorate at UT Houston Dental School. After graduation, she has continued to expand her clinical talents by attending advanced trainings every year. This includes the prestigious Dawson Center seminars on Occlusion and TMJ, as well as countless workshops about all phases of dentistry.
Outside of the Dental Office, What Do You Like to Do?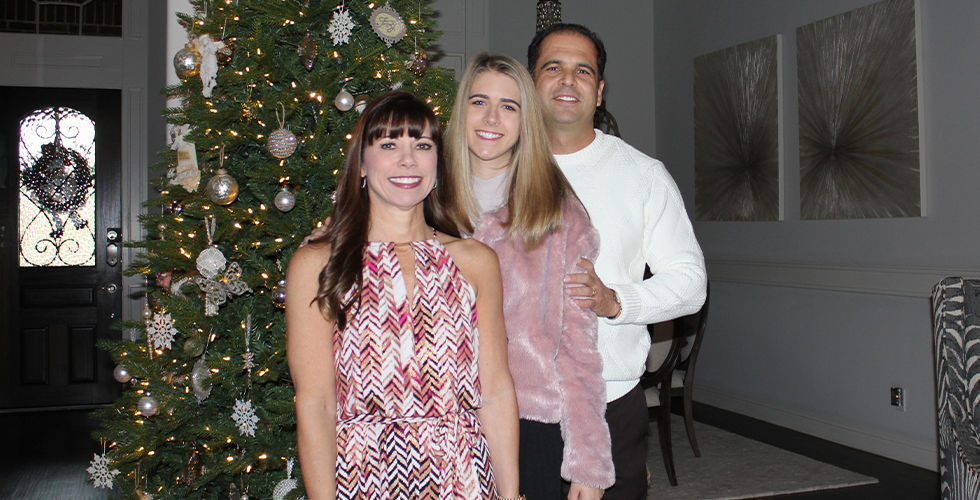 Dr. Rubal was born in Michigan and moved to the Houston area when she was 10 years old. Today, she has the absolute pleasure of getting to work alongside her husband Dr. Frank Rubal at the dental office, and they have a beautiful daughter named Alexis who is currently a nursing major at TCU. They also have two dogs named Phoebe and Ross, who always welcome her home with wagging tails! When she isn't busy caring for patients, her personal hobbies include interior design, organizing, reading devotionals and books that inspire personal growth, listening to podcasts and Christian musician, working out to stay healthy and fit, and traveling. She definitely has a passion for animals and dogs, especially Shih Tzus. In fact, she'd love to one day work or volunteer at a local zoo.