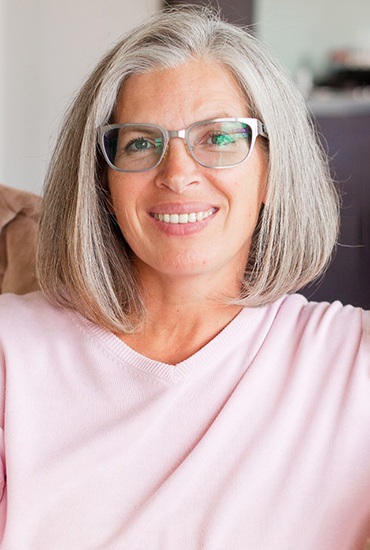 MetLife Dentist – Azle, TX
Get the Most Out of Your MetLife Insurance
Preventive care is the most effective way to avoid more serious oral health issues in the long term. Instead of spending your hard-earned dollars on restorative or emergency care because you chose to forgo your regular six-month appointments, you can trust the team at Rubal Dentistry as well as your dental insurance carrier, MetLife, to assist in making your dental experience more enjoyable and less financially straining. As a MetLife dentist in Azle, we believe in providing comprehensive care at a price you can afford, so call us today to find out how we can help.
MetLife Coverage Availability & Fees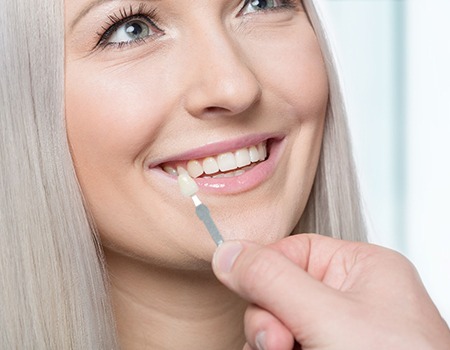 Not all MetLife plans are the same; however, most follow a similar breakdown of benefits, including:
80-100% preventive care
70-80% minor restorative care
50-70% major restorative care
Because of the coverage allotted for preventive care, they (as well as our team) strongly encourage you to keep your six-month checkups and cleanings for a few reasons:
You will pay little to nothing out of pocket when you visit
You will minimize your risk for more serious oral health issues that require restorative care
You get two visits each year that are affordable and help you to better maintain your oral health year-round
However, dental insurance companies are not naïve to think accidents can't happen. This is why they agree to cover a portion of the total cost if you need restorative care. As long as you've met your deductible and have remaining funds available in your annual maximum, you can expect to pay less for the services you receive.
But even if you discover that we're not in-network with your dental insurance company, we will still provide the same level of high-quality care. You'll just be expected to pay the difference that is required for those who are not in network.
Meet Jennifer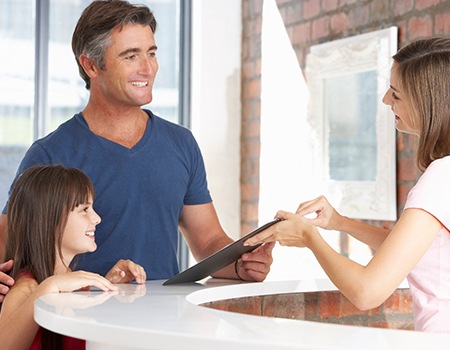 Jennifer is Rubal Dentistry's front desk expert who has around 15 years of experience in the field. A native of Midland, she has spent most of her career working in our dental office and enjoys being able to help patients embrace life with healthier smiles. As one of the first faces people see when they arrive, she is always looking for ways to improve experiences for those needing dental care. No matter the questions you might have about your dental insurance, Jennifer is here to help you navigate your policy so that you can make the right decision about your oral healthcare needs.