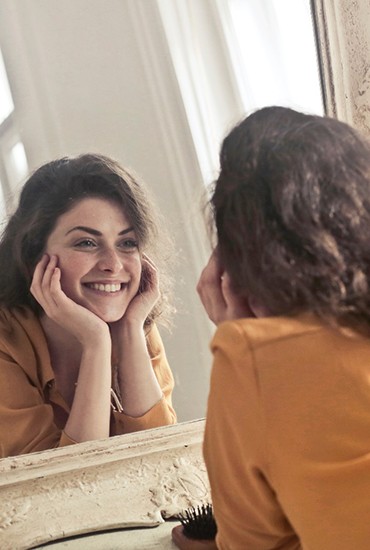 Aetna Dental Insurance – Azle, TX
Learn More About the Benefits of Aetna
You know your home oral hygiene routine is crucial for keeping your teeth and gums healthy, but did you know regular care from your dentist is equally important? Whether you need a cleaning and checkup or a dental treatment, you don't have to fret over an outrageous bill when choosing your Aetna dentist in Azle. You'll enjoy reduced rates for common services to achieve a healthy smile without draining your wallet.
Aetna Coverage Availability & Fees
Aetna is a leading provider of comprehensive dental coverage. They offer several policies to find the perfect one for your needs. By paying your monthly premiums, you'll have access to a nationwide network of dental professionals to maintain optimal oral health. After paying your monthly premiums, you'll benefit from reduced rates for common services, including:
100% preventive care
80% minor restorative care
50% major restorative care
You can use your policy to visit your dentist twice a year for a cleaning and checkup to prevent certain oral health issues from occurring, like tooth decay and gum disease. As a result, you'll lower your long-term cost for care because you'll avoid needing an expensive dental treatment down the road. If a problem arises, you don't have to delay treatment because of financial strain. After reaching your annual deductible, your insurance can pay 50% to 80% of the expense until hitting your yearly limit.
Aetna recommends choosing a dentist who is in your network because they have pre-negotiated rates with one another. You can still use your coverage to visit an out-of-network dentist, but you'll need to pay the difference between the dentist's fees and your insurance's allowable amount. Our office works with both in-network and out-of-network patients. We'll help you maximize your annual benefits to invest in your oral health for minimal expense.
Aetna Employers in Azle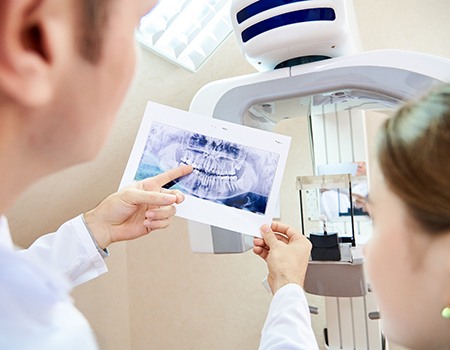 We are proud to offer personalized dental services to the policyholders in the community who are employed at several local businesses, such as Azle ISD, Texas Health Harris Hospital, and Tri-County Electric Group. We know the ins and outs of your dental plan to make the most of your annual coverage.
Meet Our Team
We know dental insurance can be confusing, but you don't need to navigate your benefits alone. A member of our team is here to help. They will work on your behalf with your dental insurance in Azle, so you have one less thing to worry about. They'll handle the claim forms, billing, and negotiations to lower the amount you need to pay out-of-pocket. You'll understand exactly how your coverage is being used and any remaining balance before committing to a treatment. Our caring team will discuss your payment options to keep your care affordable, such as using third-party financing.
If it's time for your next preventive visit, or you have a question about your insurance, your dental team is only a phone call away. Contact our office today to achieve the healthy smile you deserve.