Dental Careers – Azle, TX
Create a Meaningful Career Here with Us
If you are looking for a rewarding dental career in the Azle area, you may want to consider working here at Rubal Dentistry. Right now, we are hiring for several positions for our practice, and we are looking for professionals with the right skills, training, and attitude to join our team. Could you be a good match? Learn more about our practice and the positions we are currently hiring for below, and then apply by emailing your resume to todaysdentalazle@yahoo.com .
Our Mission Statement
At Rubal Dentistry Azle, we strive to be an affordable, safe place for families and individuals to seek out world class dental care. With our dedication to treating each patient like family, we hope to help everyone make the most educated decisions for their dental health, while also achieving the smile of their dreams.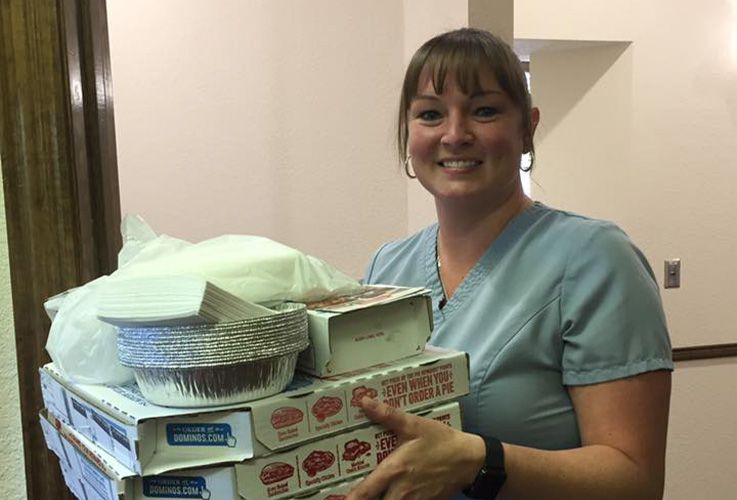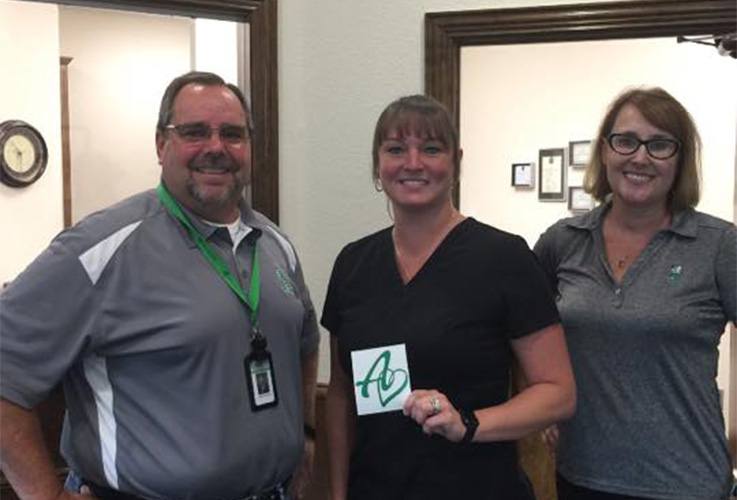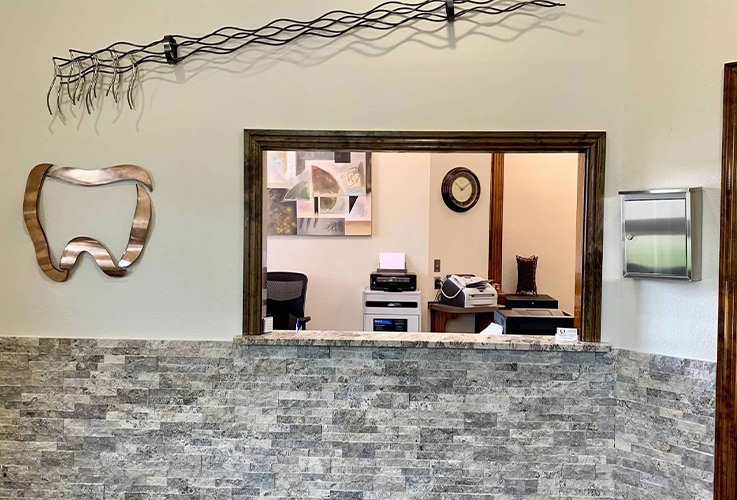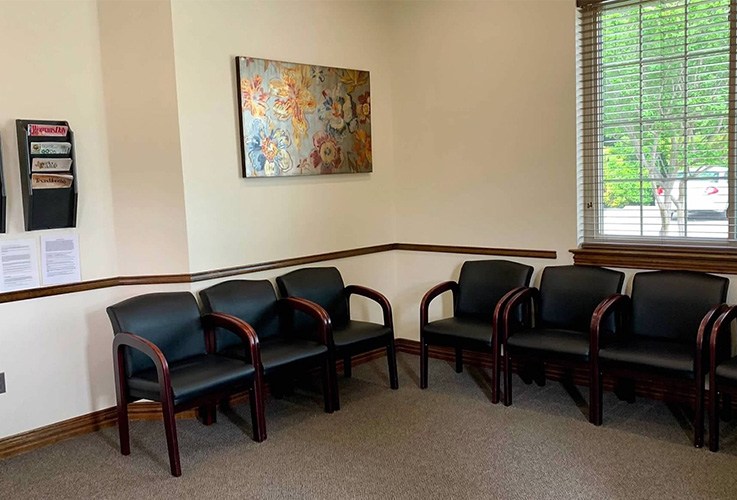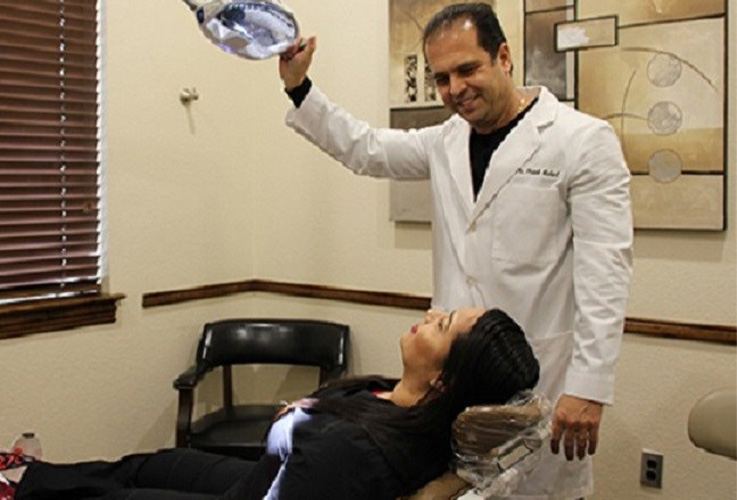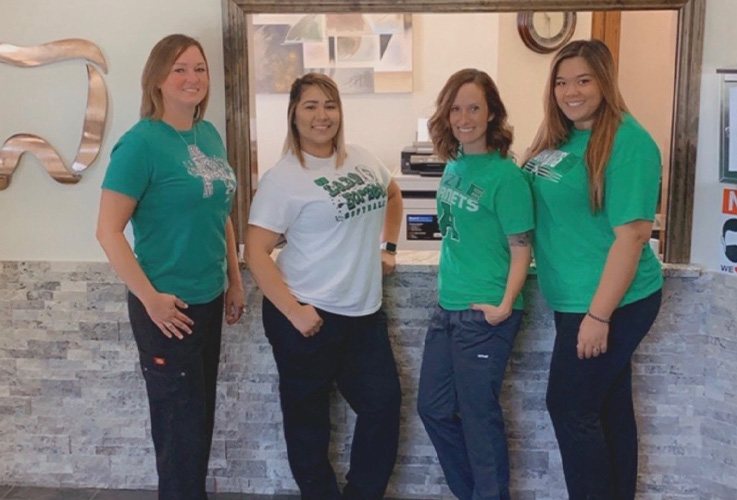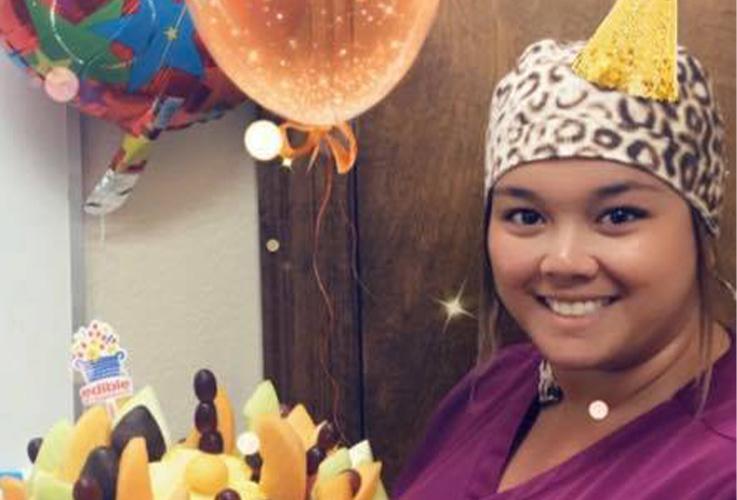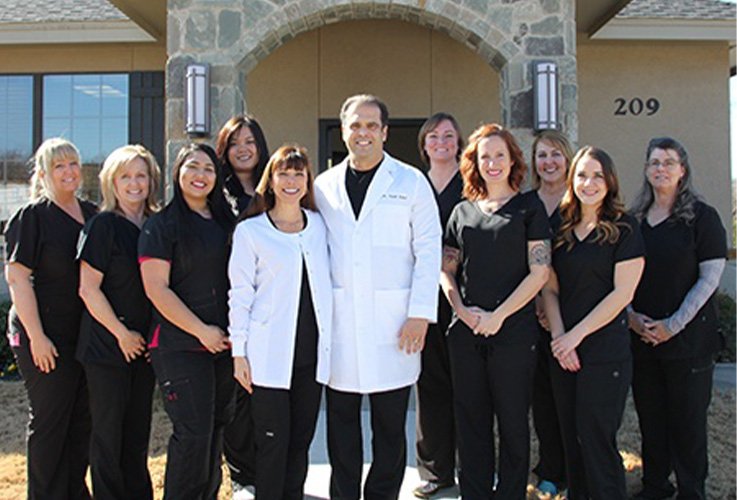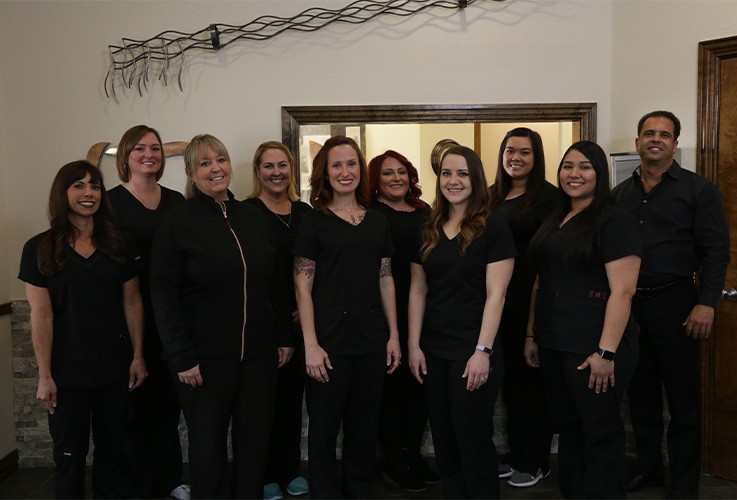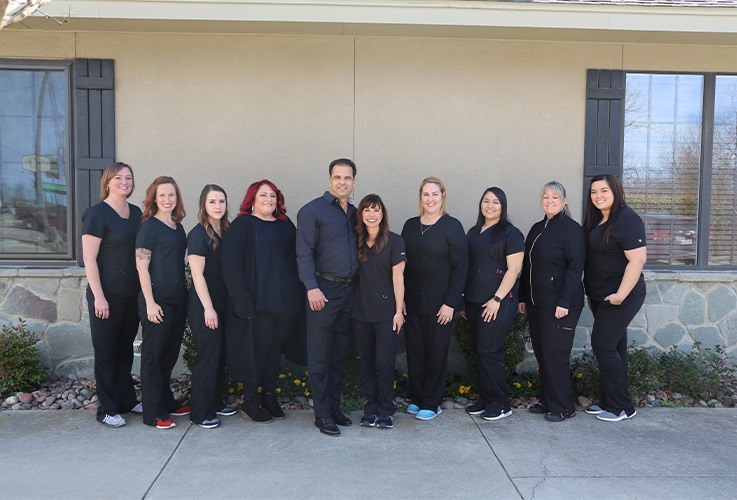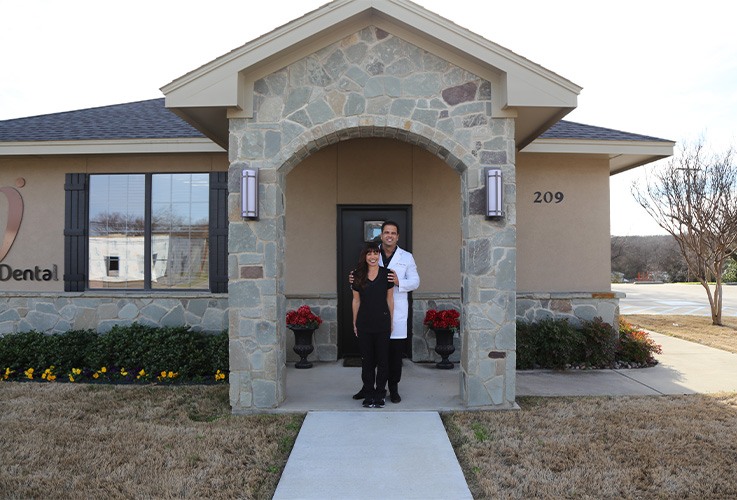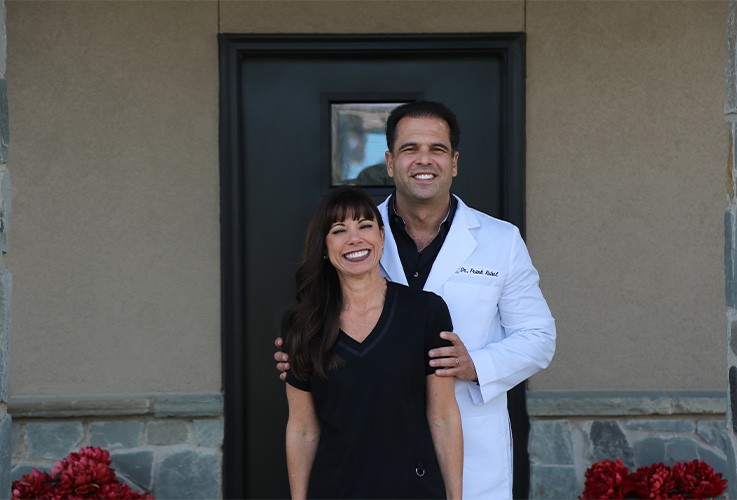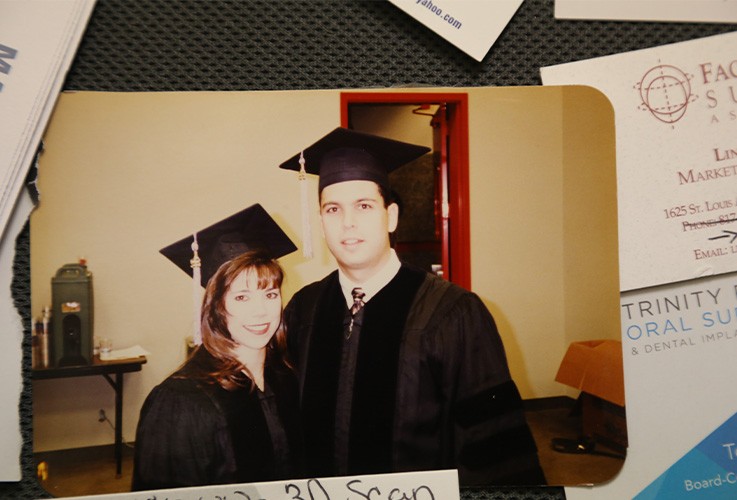 Our Goals
Reasons to Work for Heck Family Dentistry
Open Positions at Rubal Dentistry
We are currently searching for and hiring the following professional positions:
Dental assistant
Hygienist
Dentist
Administrative staff
If you are interested in any of these positions, or if you would like to apply, email your resume to todaysdentalazle@yahoo.com .
Dental Assistant
Our dental assistants serve many essential roles for our team. They lend a helping hand in many ways throughout the practice, such as assisting in procedures, taking X-rays, and much more. We look for individuals with the requisite experience and training to work alongside our staff members and with patients every day.
Dental Hygienist
The primary role of a dental hygienist is to perform dental cleanings, which are vital to our practice's success. We need a skilled professional who put patients at ease, build trust and connections with them, and are thorough at keeping their smiles clean and healthy.
Dentist
Would you like to learn more about joining our practice? If you share our vision and mission, we would be interested in hearing from you and welcome you to our team. We offer priceless experience and the opportunity to learn from caring, supportive experts.
Administrative Staff
Without our front desk team members, we would not be able to function every day. We need a friendly, positive professional who can help patients over the phone, with check in and out, and with other administrative tasks efficiently.