Children's Dentistry – Anthem, TX
Giving Your Family's Smile a Healthy Future
When you have a dentist that is patient and actually listens to your child's needs, your family's routine preventive visits become a whole lot easier and more enjoyable. On top of that, you can expect your care at Rubal Dentistry Azle to be as compassionate as it is productive. Call Dr. Frank or Dr. Jodie Rubal to make your child's oral health a priority and protect their smile for years to come!
Why Choose Rubal Dentistry Azle for Children's Dentistry?
Effective Silver Diamine Fluoride In-House
Gentle and Compassionate Dentists and Team
Ready to Help Break Harmful Oral Habits
Your Child's First Dental Visit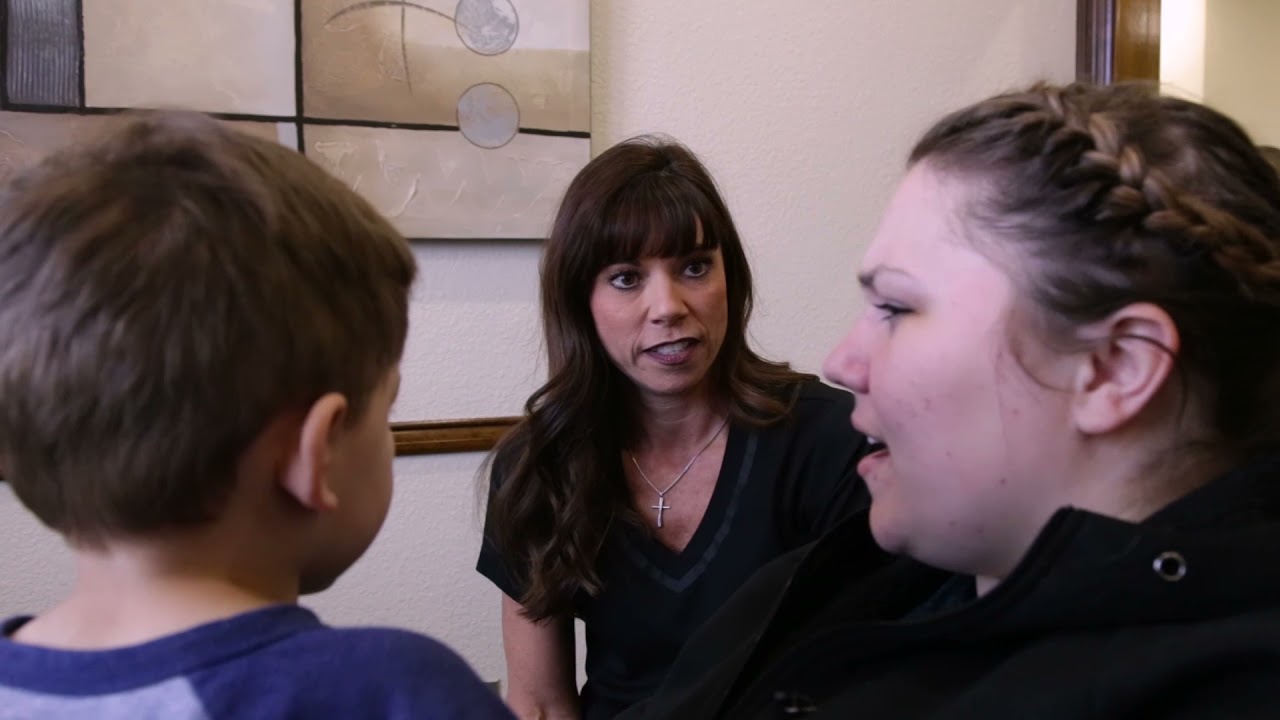 While it's possible that your child's teeth have not yet erupted, you should still bring them to our office once they reach the age of one. Once their teeth do erupt, you'll absolutely need to bring them in as decay can develop after they appear. During this initial appointment, we'll focus more on making them feel as comfortable as possible, ensuring their future visits are easier and more enjoyable. We'll also provide you with at-home oral care tips and professional treatments to consider in the future.
Silver Diamine Fluoride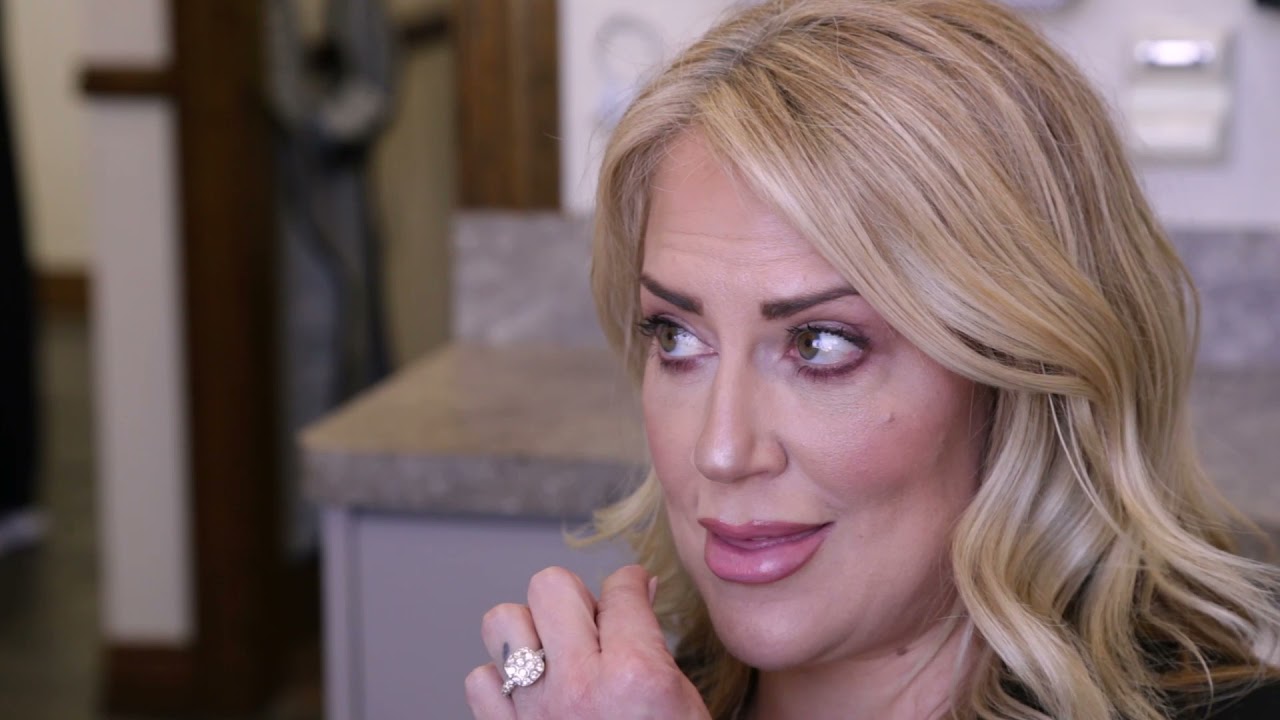 If your child is too young to receive a dental filling or the process is simply too hard for them to experience, silver diamine fluoride can be a reasonable option. Not only does SDF protect teeth, but it can actually stop the development of cavities right in their tracks. Furthermore, if your child is dealing with dental hypersensitivity, a topical medication like SDF can provide quick relief for their symptoms.
Non-Nutritive Habits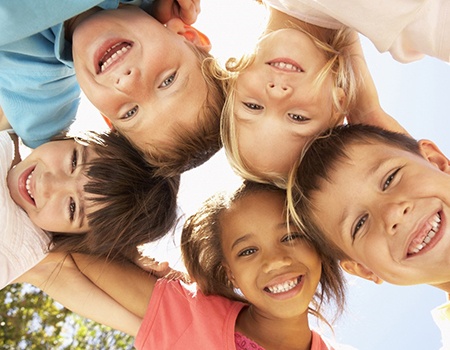 Do you notice your child sucking their thumb or fingers past the age of four? At a very young age these habits are normal, however, continuing them past a certain age can negatively affect the growth and development of their smile. Rubal Dentistry Azle is happy to help your child break these habits as soon as possible so their teeth can erupt normally (and their bite can stay even, saving you money on orthodontic treatments later).
Athletic Mouthguards/Sportsguards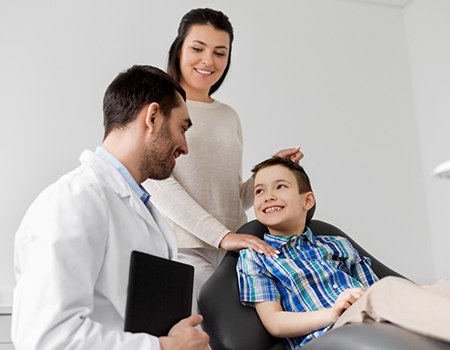 Helping your children stay active is important, but they'll need the right protective gear to ensure their smile doesn't become damaged in the process. Whether they play basketball, football, or another common sport with a high risk for impact, they should be wearing a custom-made sportsguard! At Rubal Dentistry Azle, we can design a highly personalized oral appliance using our digital impression system. Unlike store-bought solutions, our sportsguards are more comfortable, longer-lasting, and provide the most optimal protection for your growing child's teeth!
Pulp Therapy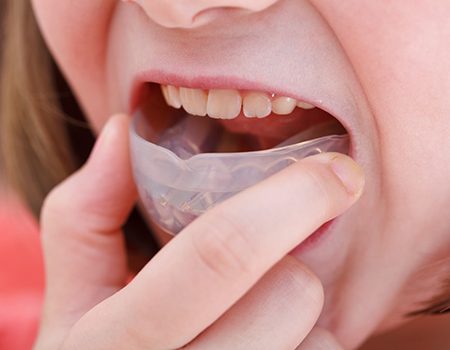 Damaged teeth can easily trap bacteria, which leads to an infection. With the help of pulp therapy, our office can get your child out of dental discomfort as well as save their natural tooth. While the process is similar to a root canal, it's largely meant to save baby teeth and prevent the need for an extraction. During their treatment, we'll take the time to make them as comfortable as possible.