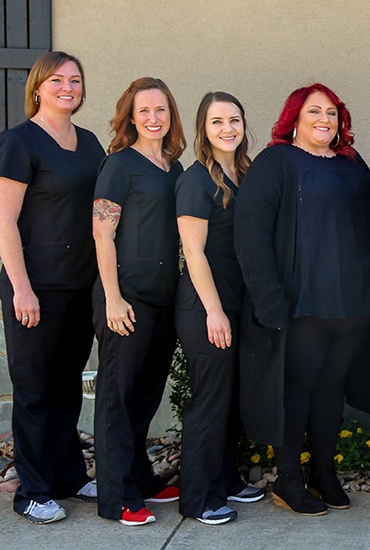 Gum Disease Treatment – Azle, TX
Give Your Smile a Healthy Foundation
Your smile needs more than just white, cavity-free teeth to be healthy. Without healthy gums, your teeth wouldn't be able to stay in place or bite or chew your food. Basically, your gums provide the foundation of a strong smile and deserve just as much attention as your teeth. If you notice that your gums appear red and swollen, and they bleed easily when you brush your teeth, you could have gum disease. Without intervention, gum disease can eventually lead to tooth loss. Fortunately, Drs. Jodie and Frank Rubal can provide gum disease treatment in Azle, TX to restore your smile to full oral health.
Why Choose Rubal Dentistry Azle for Gum Disease Treatment?
Focus on Patient Collaboration and Education
Compassionate, Experienced Dentists
Soft Tissue Laser for More Comfortable Treatment
Scaling & Root Planing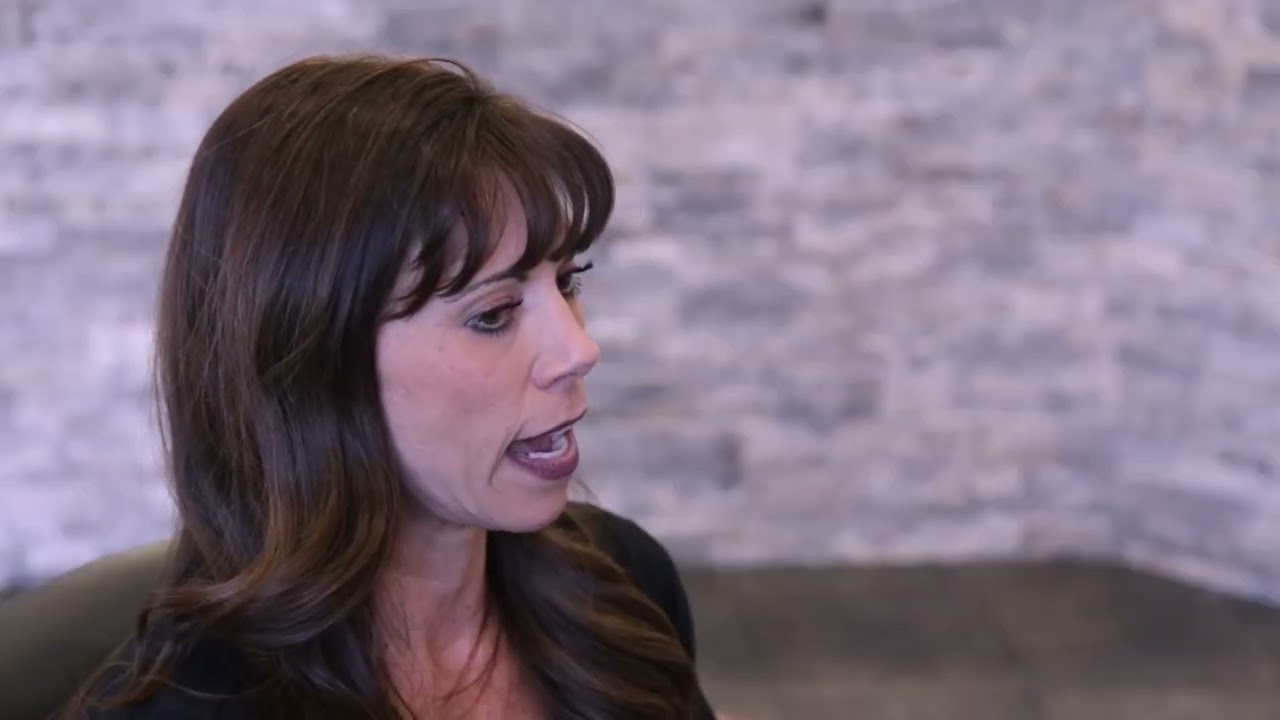 If caught during the first stage, gum disease can actually be treated with just a professional cleaning. However, in more advanced cases, we will need to use more extensive measures to eradicate the inflammation-causing bacteria. Through scaling and root planing, we reach deep and empty the pockets of trapped plaque, and then we make the exposed root surfaces nice and smooth, helping the gum tissue reattach and preventing plaque accumulation in the future.