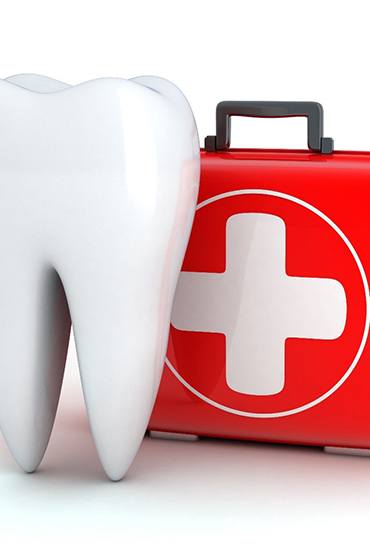 How to Prevent Dental Emergencies – Azle, TX
Keep Your Teeth and Gums Healthy
No one ever expects a dental emergency to occur, but they happen more often than you might realize. Research shows 1 in 6 Americans face an urgent oral health issue each year. Often, they strike without any warning or when you least expect it. Although you can't fully prevent unplanned trips to your emergency dentist in Azle, here are 5 tips to reduce your risk of one.
1. Maintain a Balanced Diet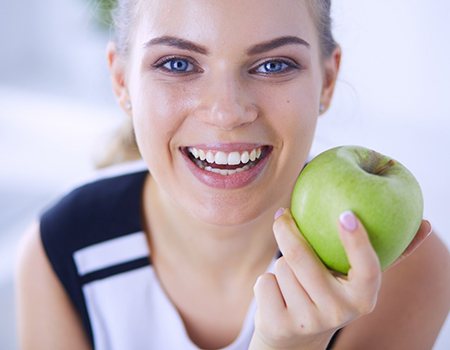 A healthy diet isn't just important for a trim waistline. It's also essential for a healthy smile. If your diet consists of frequent sugar consumption, you're significantly increasing your risk of tooth decay. Sugar combines with bacteria in your mouth to create an acidic plaque that erodes your enamel. Ultimately, this can lead to infection if a cavity isn't treated quickly. It's best to maintain a balanced diet and only have sugar in moderation.
2. Protect Your Teeth from Wear and Tear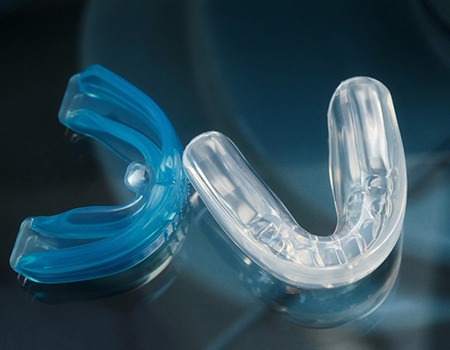 If you have a habit of grinding or clenching your teeth, you're slowly wearing away at your enamel, which can lead to a break. Not to mention, it might loosen your teeth over time. A mouthguard acts as a protective barrier between your upper and lower teeth to protect your smile for unnecessary complications.
3. Maintain Your Home Oral Hygiene Habits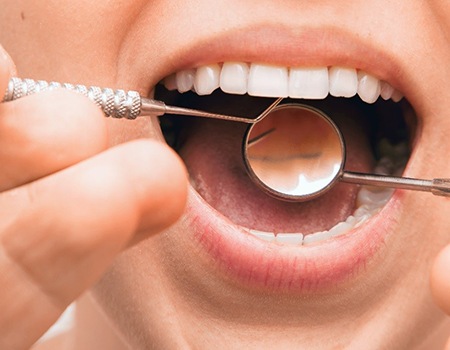 Your toothbrush and floss are your first line of defense against preventable oral health issues that can cause a dental emergency. It's best to brush your teeth at least twice a day for 2 minutes each session. Don't forget to floss every night before going to bed. You'll remove harmful buildup to lessen the risk of tooth decay and gum disease.
4. Wear a Mouthguard
Many dental emergencies are sports related. You can significantly reduce your risk of an injury with an athletic mouthguard. If you play sports, this is an essential piece of equipment to protect your smile. Research shows it not only protects your teeth and gums, but it can also lessen the risk of concussion. Although you can purchase a mouthguard over the counter, it's best to see your dentist in Azle for one that's custom-fit because they provide a higher level of protection.
5. Visit Your Dentist Twice a Year
Besides caring for your smile at home, routine care from your dentist is equally important to prevent dental emergencies. In addition to cleaning your teeth, we also perform a comprehensive checkup. This allows us to detect any concerning issues while they are still small. This stops them from causing a big problem down the road. Overall, you'll keep your smile healthy to reduce the need of a costly treatment in the future, lowering your oral health expenses.
Contact Our Office Immediately
Even with the best preventive measures, dental emergencies can still occur. If you need immediate care, don't hesitate to contact our office. We'll answer your questions and explain how to provide first aid at home. We'll get you into the office quickly to treat your emergency and save your smile.