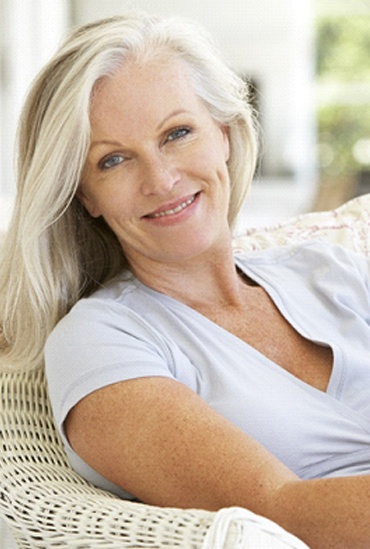 Dental Implant Bridge – Azle, TX
Stabilize Your Bridge with Dental Implants
Every tooth in your mouth is essential to your oral health and functions. Not to mention, a complete smile is vital for your self-esteem. Unfortunately, you've lost several teeth over the years, so it's easy to feel embarrassed by your smile. You might even struggle to chew many of your favorite foods. You don't need to live with the complications of multiple missing teeth. You can enjoy the next best thing to your real smile with a dental implant bridge in Azle.
Two Consecutive Missing Teeth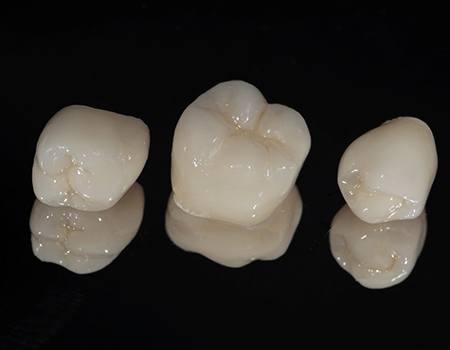 Traditionally, two missing teeth in a row are replaced with a fixed bridge. An impression of your mouth is used to recreate the surfaces of your teeth from all-ceramic material. The bridge is held in place by bonding dental crowns over the adjacent teeth. This is a convenient and effective solution that can last for about a decade before needing to be replaced.
If you want a more permanent option, you can anchor your bridge to your jaw using a titanium implant post that's inserted into your bone. Your bridge will be secured in place without relying on the support of healthy teeth, so they will remain unchanged.
Three or More Consecutive Missing Teeth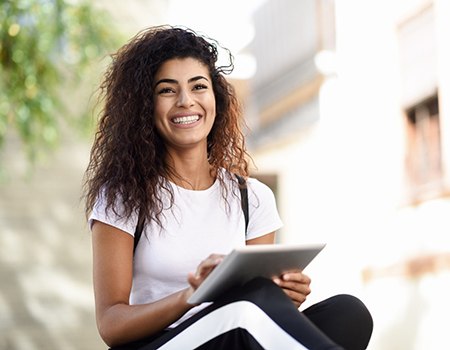 A traditional bridge and crowns can be used to replace three or more consecutive missing teeth. Although it will complete your smile, it will always have its limitations. Not to mention, you'll still lose density in your jaw because there aren't any roots stimulating it.
An implant-supported bridge is the only option to preserve your jawbone because a titanium post is used at either end to act as new roots. This secures your bridge to your jaw, allowing you to enjoy a close replica of your natural smile. A strong and healthy jawbone will prevent dental drift to keep your remaining teeth healthy.
Multiple Missing Teeth Throughout an Arch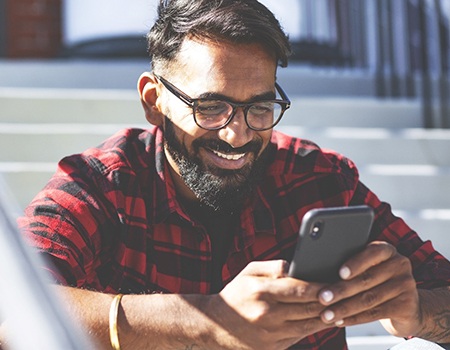 Several missing teeth throughout an arch are typically treated with a partial denture. Carefully crafted prosthetic teeth are held in a gum-colored base that has a metal framework. This allows it to clip or clasp onto your healthy teeth to hold it in place. Although it's effective, it will never feel natural.
As an alternative to a partial, a combination of implant-supported bridges and single tooth units can rebuild your smile. You'll enjoy unmatched stability to eat a variety of foods to maintain a balanced diet. You'll also give your facial structures the support they need to maintain a youthful appearance.
Benefits of Implant-Retained Prosthetics
Replacing both the root and crown of a tooth provides various benefits that aren't possible using a traditional treatment, such as:
Over a 95% success rate.
Looks natural.
Regain as much as 70% of your biting force.
Preserves your jawbone.
Stops dental drift.
Improves oral health.
Supports your facial structures.
Don't rely on healthy teeth for support.
Easy maintenance and care.
Proven to last for decades.
Cost-effective solution.
Schedule Your Consultation
Your dentist in Azle can rebuild your smile with dental implants. If you're ready to enjoy a complete smile again, contact our office today for an appointment.