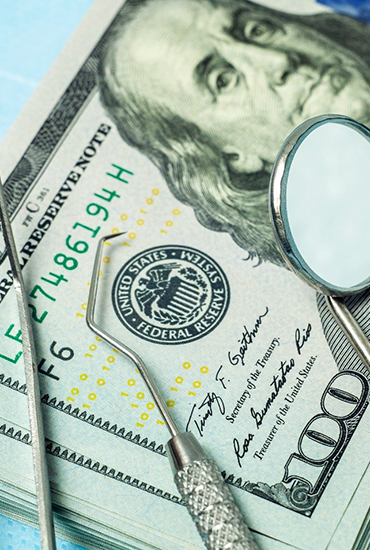 Cost of Treating Dental Emergencies – Azle, TX
Save Your Smile with Affordable Care
No one ever expects to have a dental emergency, but they are quite common. If you're among the unlucky few who will experience one this year, you'll need immediate care from your dentist. As with any emergency, time is of the utmost importance; however, if you're like many people, you might hesitate to call your dentist because you're concerned about the cost. Don't let the fear of a large bill prevent you from getting the care you need. Our office provides affordable services, so you can restore your smile without breaking the bank.
What Factors Influence the Cost?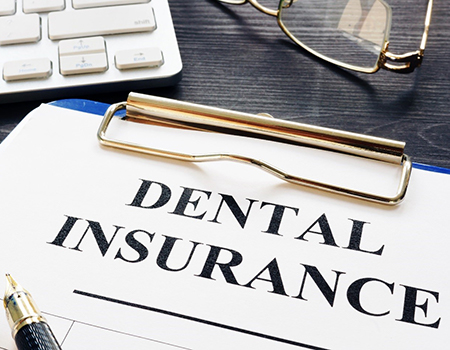 Many people have anxiety about the cost of dental services, which can make them delay even routine appointments. If an emergency occurs, the last thing you need to worry about is the cost of treatment. You don't want to wait to get the care you need because you believe you can't afford the visit.
We understand you need affordable services to save your smile. Unfortunately, there isn't a set price for emergency care. Instead, the cost is determined by your specific treatment plan. There are various factors that can influence the amount you need to pay, such as:
Location: Believe it or not, the location of a dental office can affect the price. Areas that have a higher cost of living may charge more for services.
Dental Insurance: Many dental insurance carriers cover 1-2 emergency visits. This can help lower the amount you need to pay out-of-pocket.
Type of Treatment: The type of treatment you need will impact the cost and the amount covered by your dental insurance.
We will provide you with a custom estimate and discuss the fees associated with your treatment. A member of our team will help you find the solutions you need to pay for your treatment without draining your wallet.
Financial Options Available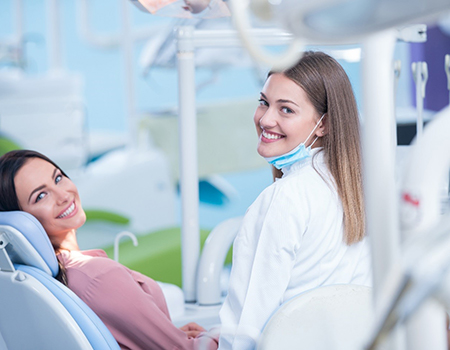 We don't want to see anything stand in your way of getting the care you need. A member of our team will work with you to maximize your dental insurance. They will file the necessary claims and forms to lower the amount you need to pay. We are proud to work with many leading insurance carriers, including:
Aetna
Always Care
Amerigroup
Ameritas
APWU
Assurant
Blue Cross Blue Shield from every state
Care N' Care
Central States
Cigna
Delta Dental from all states
Dentaquest
Dental Select
FCL
Guardian
GEHA
Humana
Liberty
Lincoln
Medicaid
Met Life
MCNA
Principal
Secure Horizon/AARP
Team Care
UMR
Unicare
United Concordia
United Healthcare
We will explain how your benefits are being used and if there's a remaining balance. If you owe any out-of-pocket cost, we accept several options to keep your care affordable. Besides traditional payment methods, we also accept third-party financing with CareCredit.
Schedule a Consultation for an Estimate
If you have a dental emergency, the last thing on your mind should be the bill. We will help you reinstate a healthy smile without stressing about any added financial burden. Contact our office today for an appointment.